A true Classic !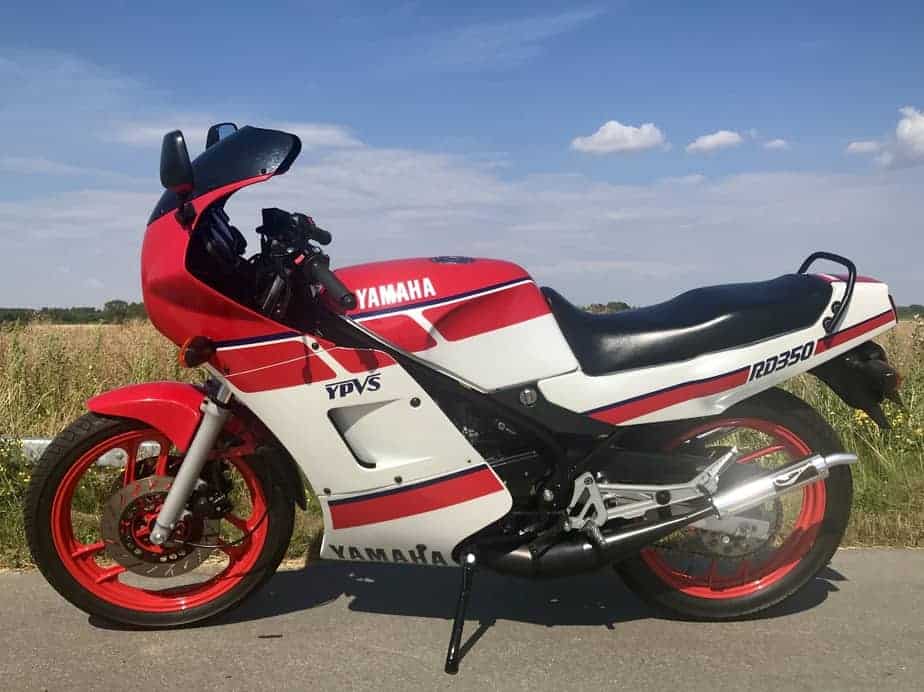 The Yamaha RD350LC have been on my wish list for a long time, and when I found a 1986 F2 model in mint condition, I had to empty the savings account !
Original paint and everything in really (REALLY) good condition, and only 21.000 kms from new.
There are not too many bikes from the 80'ies that are extremely fun to ride today, and the 1980'ies styling is usually not easy to the eyes in 2018. The RD350LC is ticking both boxes – big time !!!