I thought I was done riding old two strokes, but then I was offered a very special RD350 Hybrid, and I was obviously tempted 🙂
If you dont know or can not remember why it is immensely fun riding a zinging two stroke racer with a narrow power band, I can only recommend giving it a try – it is way more fun than you probably think !!!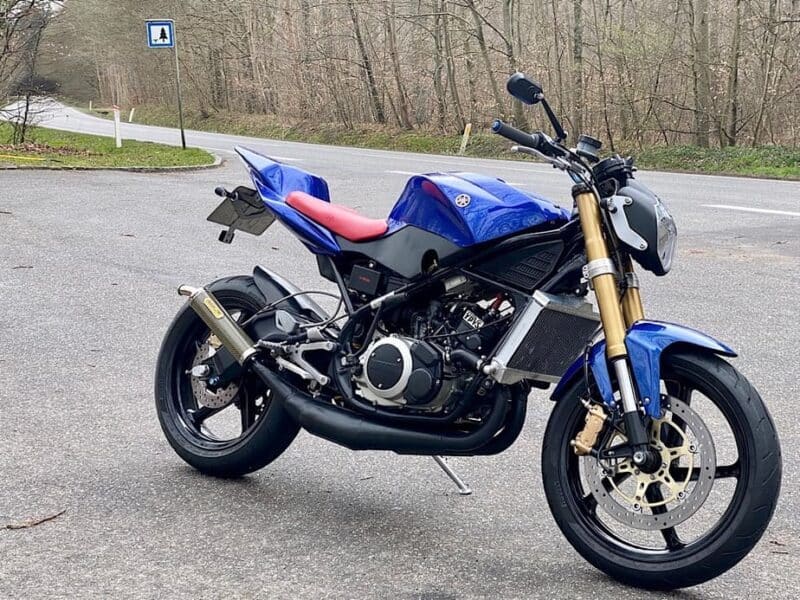 You may want to see additional blog entries on this bike here.