December 2018
I just love making aluminum brackets !
It takes a lot of time, but it is definitely worth the efforts.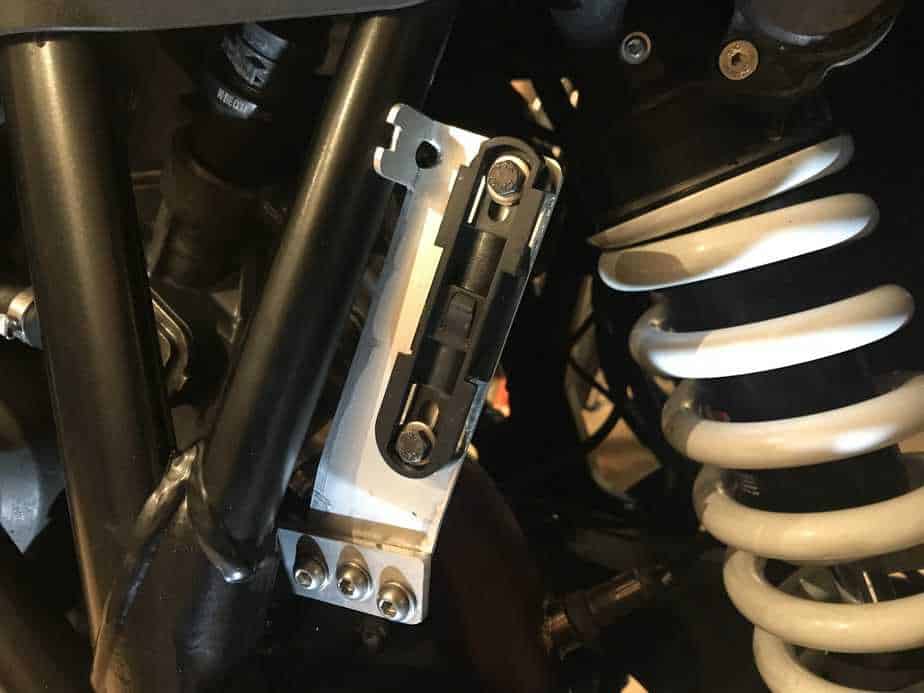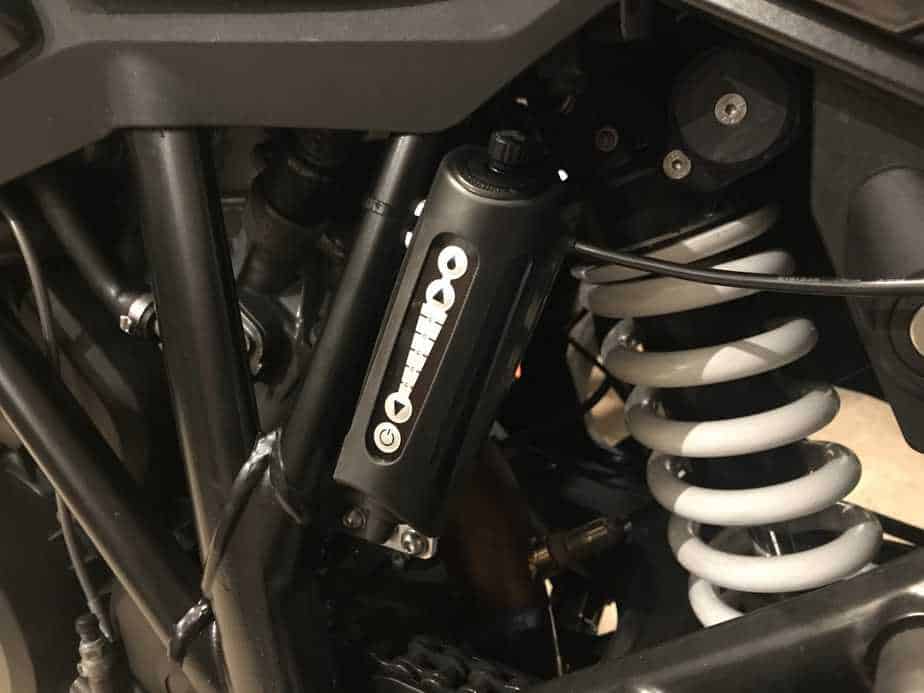 Turned blue after a few minutes 🙂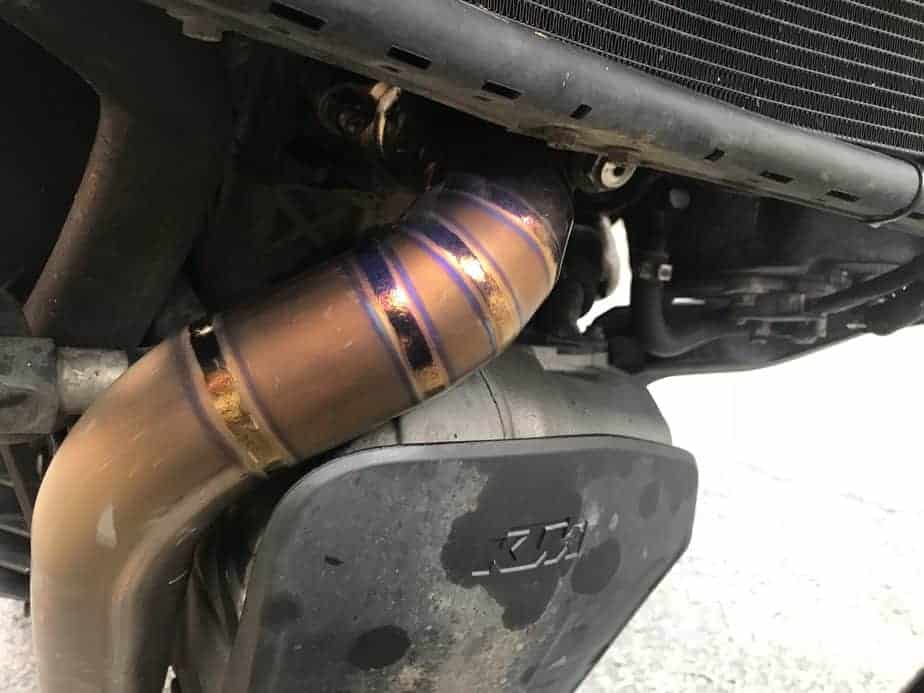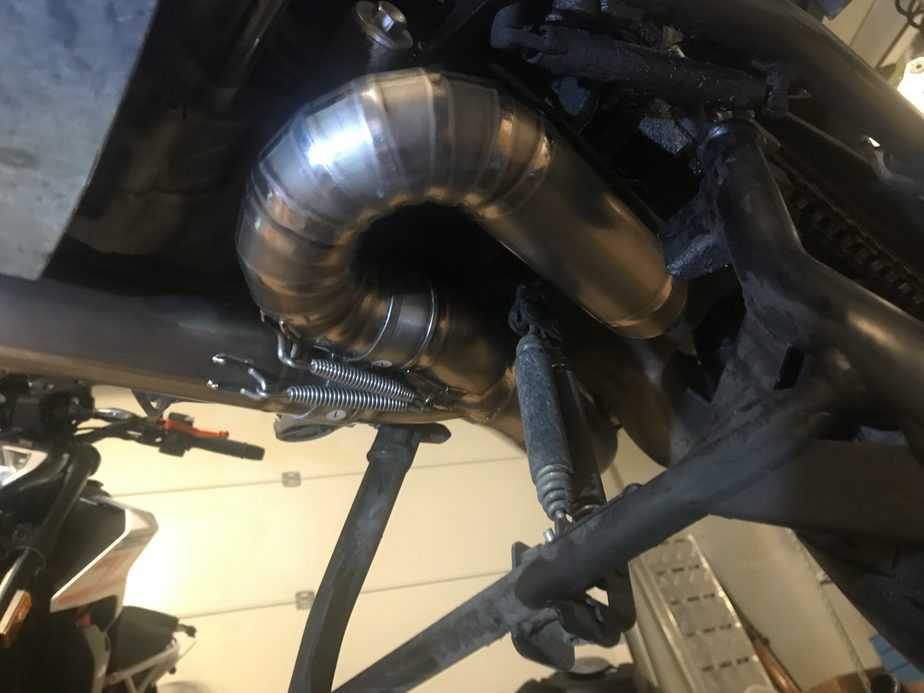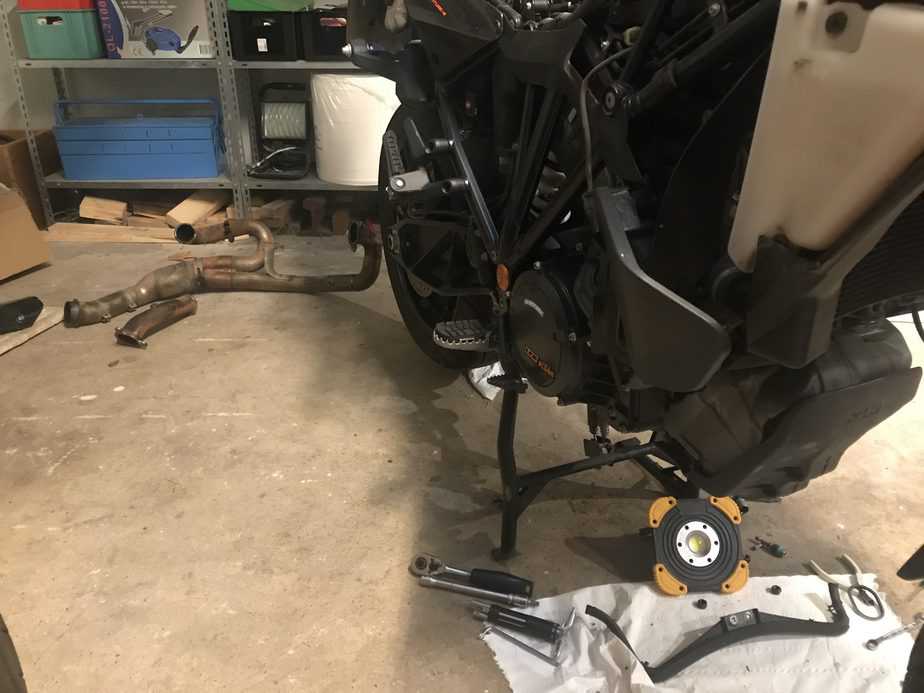 Saphe device. Connected via the cell phone to a warning community. Excellent thing – and legal 🙂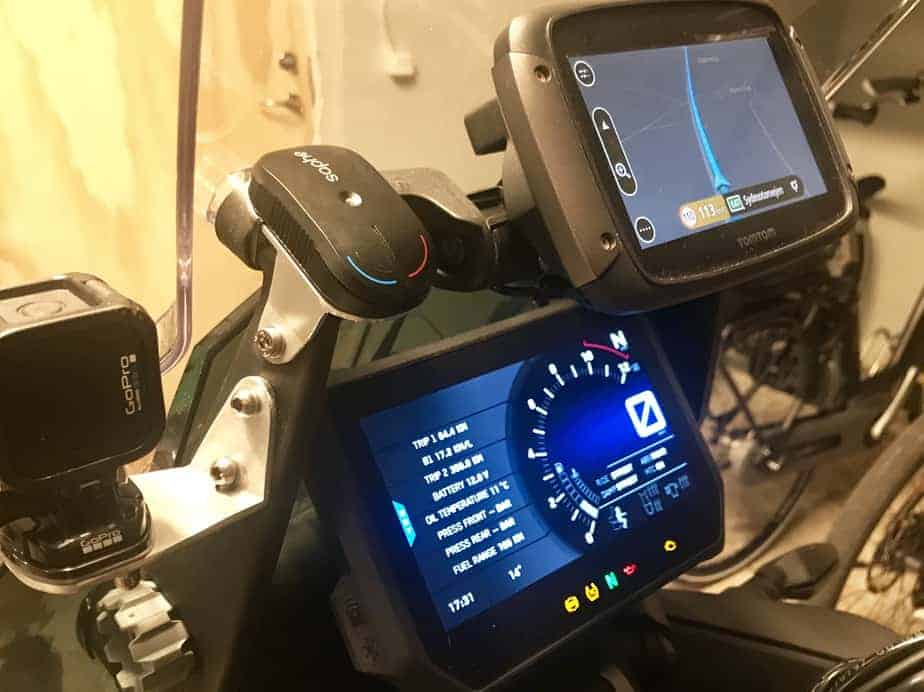 September 2018
For a safe trip back to Hamburg.